Meet Board Certified Plastic Surgeon in Tampa FL
Promoting health and well-being through a comprehensive and personalized approach to plastic surgery.​
In our office, we pride ourselves in providing the highest standards of safety, compassion and integrity. Our patients receive an individualized treatment plan to ensure that they achieve the best results possible. We utilize an enhanced recovery protocol to help our patients feel great after surgery.
Politis Plastic Surgery offers state of the art concierge services. Our surgical patients can take comfort in knowing that we are available to them 24 hours a day, 7 days a week. Our goal is to provide expert level advice and high quality care, with patient safety and satisfaction being our highest priority. We strive to create a positive relationship with our patients that allows us to care for them over a lifetime. If you are looking for an experienced plastic surgeon in Tampa, FL, we are here to serve your needs.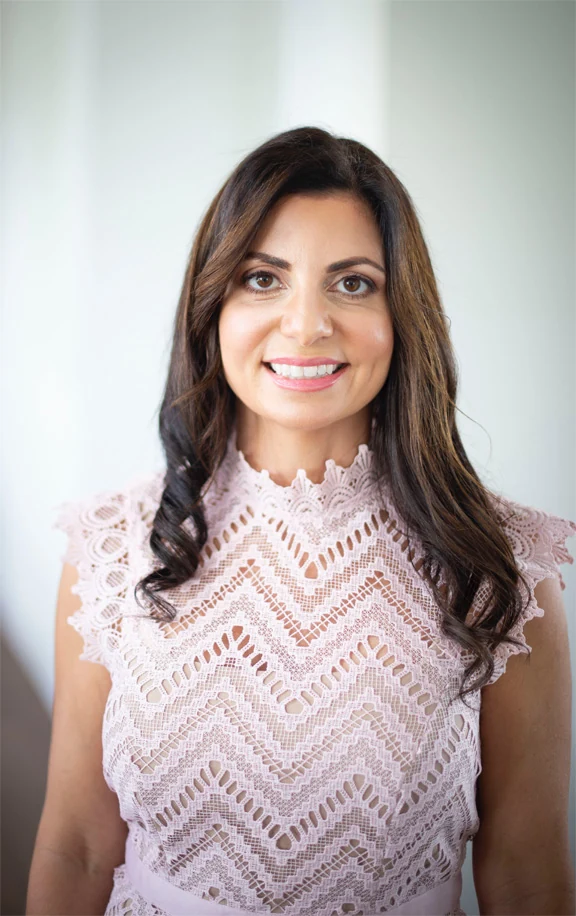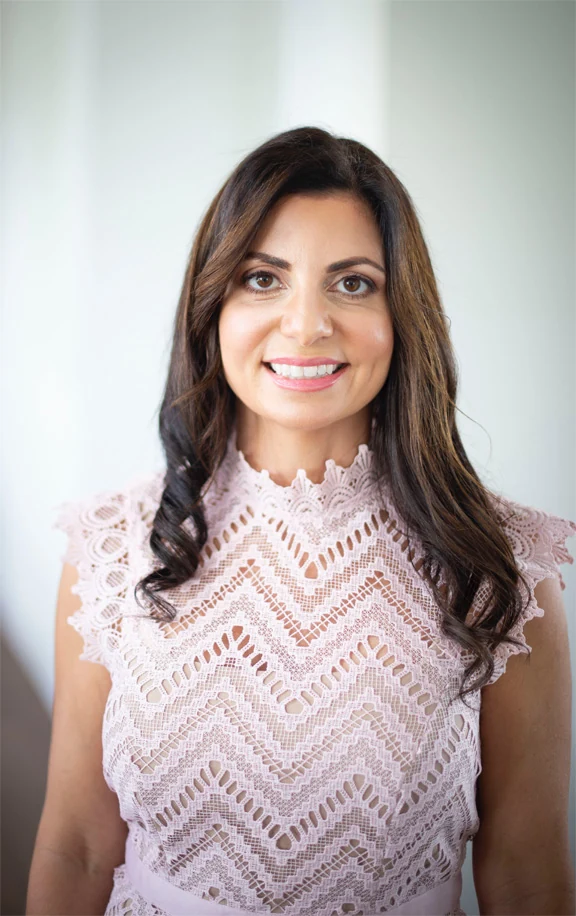 THE SURGEON
who makes it happen
Dr. Effie Politis is a board-certified, reconstructive and plastic surgeon and a leading women in shaping Tampa's beauty scene. Her practice combines result-driven aesthetics with evidence-based surgical services that take a scientific approach to making people look and feel healthy, beautiful and CONFIDENT.
Dr. Effie is a diplomate of the American Board of Plastic Surgery, a Fellow of the American College of Surgeons, as well as an active member of the American Society of Plastic Surgeons and The Aesthetic Society.
THE LADIES
who help make it happen
JAIME HILL, RN
Practice Coordinator/Manager
ANIA DEDIEGO, LPN
Clinical Coordinator
MARGIE BETANCES
Surgical and Scheduling Coordinator
THE PRODUCTS
that pair perfectly with our treatments
THE CHARTS
that give the ultimate guide
Low Profile
Creates more volume toward the sides of breasts, resulting in better cleavage. Natural and subtle look. Must have a wide enough breast base.
Moderate Profile
Project less from the body and provide women with a rounder shape, while still increasing the breast's size and fullness. Must have a narrow chest.
Moderate Plus Profile
Middle ground between moderate and high profile implants. Natural-looking results. Best for those who have lost breast volume due to natural aging.
High Profile
Provides a perky augmentation in the upper pole of the breasts. Patients must have a narrow breast base.
PLEASE NOTE:
The implant/cup size measurements vary per patient and are dependent on numerous factors
View patient before and after
results from Dr. Effie Politis.